How To Stand-Out in The Automated Hiring Process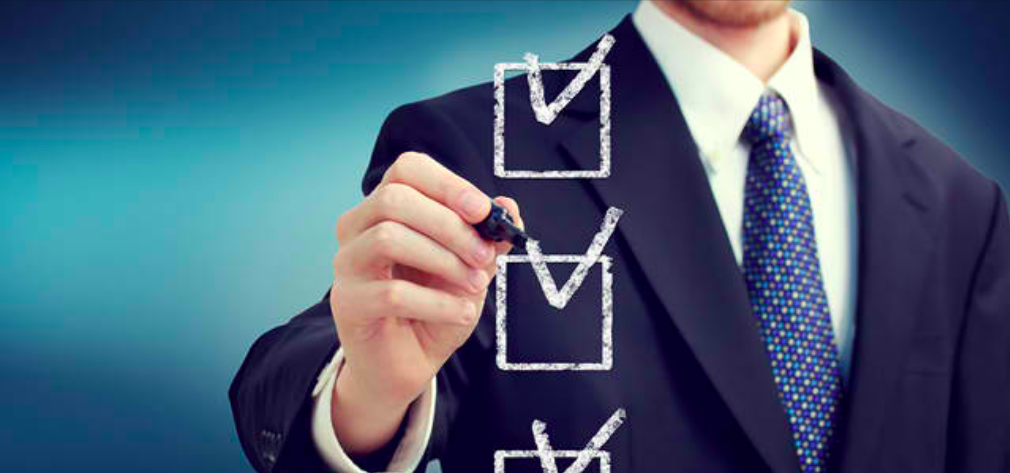 In today's job market, submitting an application is just the beginning of the process. With the increasing use of technology, resumes are now scanned by applicant tracking systems (ATS) and human resources management systems (HRMS) before they are even seen by a hiring manager. This means it is essential to create a resume that is optimised for these systems to improve your chances of being shortlisted.
To make your resume stand out in the automated hiring process, the following tips will help:
Keyword Optimisation: Many organisations use ATS to quickly scan resumes for specific keywords. Therefore, it is essential to include keywords related to the job you are applying for throughout your resume. Review the job description carefully, and add the relevant keywords in all application documents, whether it be your resume or cover letter, to ensure the ATS system identifies your skills and matches them to the job posting.
Professional Profile: A professional profile is a brief summary that highlights your qualifications, experience, and skills. It's an opportunity to make a strong first impression, and it can be a crucial factor in getting shortlisted. Make sure your profile and cover letter are tailored to the job you are applying for, and it aligns with the company's culture.
Focus on Achievements: It's not enough to simply list your job responsibilities or day-to-day duties; it is equally important to highlight your accomplishments. By focusing on achievements, you are giving the hiring manager an insight into what you can do for the company. Make sure that the achievements are specific and measurable, for example, by stating the percentage of sales you increased, the number of people you managed, or the amount of revenue you generated a recruiter is clearly able to see your successes.
Addressing Employment Gaps: Employment gaps can be a red flag for hiring managers. It's essential to address any gaps in your resume and provide an explanation for them. For example, if you took a sabbatical to travel, you could explain how this experience helped you develop a broader perspective and adaptability. Time off for family or further studies are perfectly normal also; it's all in the way you present this information.
Formatting: It's important to have a resume that is easy to read and formatted correctly. Use a simple, professional font and keep the formatting easy to read and consistent. Avoid using graphics or complicated layouts that may confuse the ATS system. Photos and graphics are not recommended for this reason.
In conclusion, by optimising your resume for ATS and HRMS systems, you can increase your chances of being shortlisted for an interview. Remember to focus on keyword optimisation, highlight your achievements, add a strong professional profile, address any employment gaps, and use proper formatting. By following these tips, you can create a resume that stands out in the automated hiring process and helps you land your dream job.