Busting the Bot Barrier: How to pass ATS Scanners & land your dream job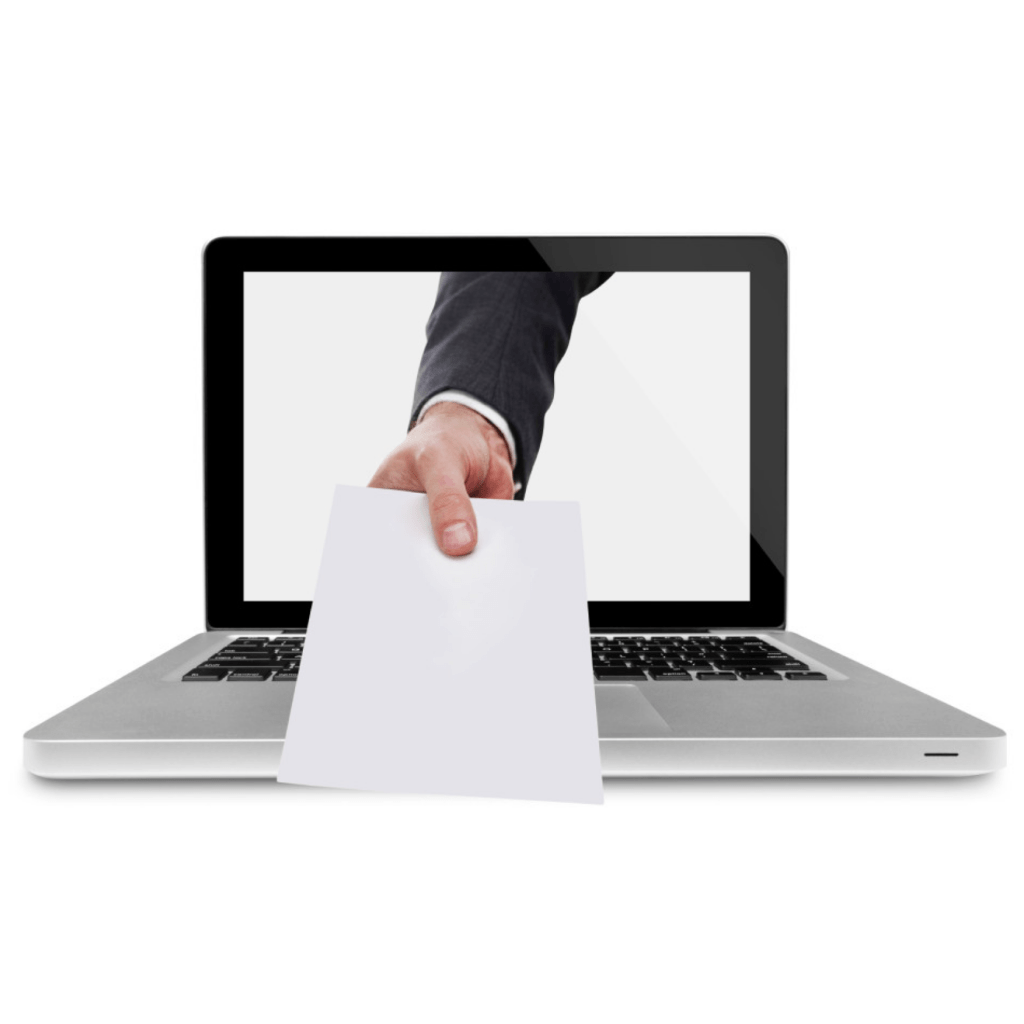 Have you ever sent in a resume thinking you're the perfect candidate for the role, only to never hear back from the recruiter despite your stellar credentials? Maybe they didn't receive your file. Maybe they lost your application or maybe, your resume was passed over by the ATS and did not rank high enough to reach the recruiter's desk?
Picture this: large multinational companies and organisations searching for perfect candidates receive hundreds, if not thousands of highly competitive and impressive applications. A decade ago, this would conjure up images of desks piled high with folders from interested applicants and hours reviewing each one. Nowadays, with the advancements in technology, resumes are received and filed in e-mail inboxes, databases, and portals that review a tremendous number of resumes per day. This can mean a large volume of resumes are automatically rejected but how do they do it? The answer lies in automation and Artificial intelligence.
What are ATS?
ATS or Applicant Tracking Software is the human resource industry's biggest trend. ATS are a variety of applications, programmes and software systems – clever tools that are designed to recognise keywords from documents. Think of this as a robot that you can train to automatically read through dozens of resumes to pick out the most suitable candidates. Those are then carefully assessed by managers and only those who qualify will get shortlisted.
ATS tools do this by registering keywords. If a recruiter is hiring, say, an Administrative Manager, chances are the ATS will be programmed to pick out strong applications that feature priority skillsets and buzz words or industry relevant language.
How to beat the bot?
The key to having an ATS-complaint resume is knowing how the scanners function, so you can respond by framing your credentials in the appropriate manner. Remember, ATS compliance is supposed to make the recruiter's job easier, not yours, so the onus is on you to adjust your resume and outline your skills so that you can get through the preliminary elimination process.
There are some rules of thumb that must be followed when writing your resume for ATS compliance:
DO read the job description or the posting for the proper format or file type.
DO observe submission instructions and regulations.
DO use a clean, simple template and avoid unnecessary clutter like tables, graphs, or charts.
DO aim for quality narrative style content.
DO NOT use fancy templates, with textboxes or images.
How to create an ATS-friendly resume?
Submit your documents in a file format that can be read by scanners. ATS best practice usually entails saving files as a PDF. However, this may not always be the case. When you received your resume package from Hobart Resume for instance, we give you both the .docx or the .pdf file so that you can pick the best format to be uploaded onto the application portal or to be sent to your recruiter's e-mail. This also allows you to make changes before submitting using the editable format.
Take time to read instructions as outlined by the job description. Formats and layouts for ATS-ready documents vary from company to company, and the organisation you are applying to may have specific instructions on how to format your resume, generally based on the ATS they are using. Watch out for specific instructions such as number of pages, font sizes, margin and layout instructions, as well as the file format. Failure to do so may result to your resumes being automatically disregarded. ATS weed out non-compliant resumes, regardless if your experience and achievements are phenomenal.
Clean layouts that show hierarchy in information are preferred. Aim for a few clearly defined headers, such as Core Competencies, Key Skills, and Employment History. Also include Key Software, Languages, or other credentials such as Education and professional memberships, Licences/Tickets, and Awards or Achievements.
ATS relies on keyword richness, or how many times key terms and important concepts are repeated throughout your resume. One way in which ATS-ready resumes differ from regular, conventional resumes is the level of detail. Short, clipped sentences often fail to paint a clear picture of one's roles. With denser and more detailed information on key job descriptions, the ATS has more text to go through, boosting your chances at a keyword hit. More is definitely more in this case; however, keyword richness is not the same as simply 'fluffing' one's resume. It requires focusing on maximalism in describing your achievements, flaunting your contributions in a manner that tells a more detailed story.
Never use a creative resume template unless specified, and avoid using graphical indicators, tables, images and illustrations to describe your skillsets. ATS are programmed to parse text, and may entirely skip your credentials if they are not in the proper format.
Using ATS technology to your advantage is easily becoming one of the most important skills for job seekers. Fortunately, Hobart Resume offers an ATS-compliant resume writing service that integrates best practice human resource knowledge and strategic optimisation expertise to give you the best possible chance.
We assist with applications ranging from the government service, Australian Public Service, international firms, and local companies and organisations.
Contact us today for a pricing breakdown and ask us about our ATS- friendly resumes and application documents.
[email protected] 1300 174 435