DESIGN STORIES: NAVIGATING ATS FRIENDLY RESUMES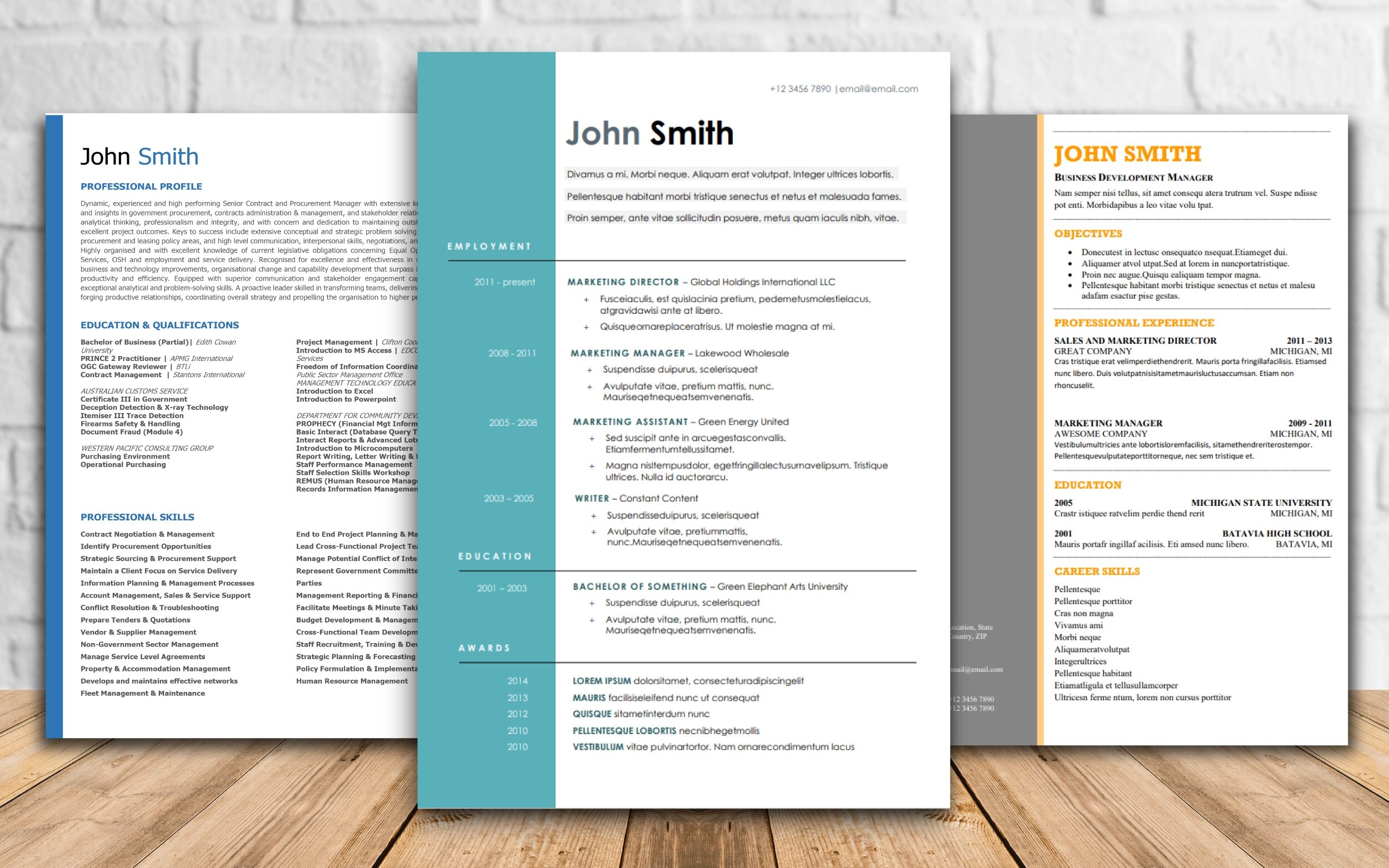 The rise of Applicant Tracking Software (ATS) is one of the most important innovations in the area of human resources and management as it has revolutionised the way that companies hire and onboard applicants to fill positions within their organisational structure. ATS technology has taken such a central role to the recruitment process that over 90% of Fortune 500 companies rely on best-practice ATS processes to source new talent.
When you apply for a role at a mid- to large-sized company, there is a big possibility that your application will go through ATS. These companies receive potentially hundreds, if not thousands of applications, especially for highly competitive and sought-after roles. Instead of reviewing each resume, resumes and hiring managers use ATS to sort, filter, rank, and prioritise candidates by setting different parameters and adjusting ATS search queries.
With new ATS technology come new rules for resume writing. You may have encountered resume writing sessions in high school or at university, and the tips you have learned from basic resume writing classes are a good foundation, since the rules of grammar, style, and structure don't change too much or too often. However, if you are a job seeker, the most important priority is to end up with a resume that contains the right search terms and is optimally formatted for ATS so that you don't get lost in the system or in the discard pile.
In terms of design, there are a few considerations to remember in building an ATS-friendly resume. Primarily, it is important to bear in mind that an algorithm or a computer program is used to scan through the content of resumes, and as such, optimisation for ATS relies on building a resume that facilitates this function. When your resume follows best practice layouts for ATS, it makes it easy for the computer to read your achievements. It doesn't matter if your achievements are excellent on paper – if your resume isn't formatted for an optimal ATS read, it may hurt your chances at getting hired.

Here are some design considerations when thinking about ATS formatting:
Follow the prescribed format
One of the most important technical aspects of ATS is readability, and most ATS-powered resume submission sites allow you to upload several key documents, such as a cover letter or a selection criteria statement. If the upload link specifically mentions PDF or DOCX format, these are the only file formats that can be parsed by the algorithm. Make sure that your files follow these file types, so save your resume in either format and you should be good to go.
Avoid graphics, charts, and photos    
Even the most powerful ATS also rely on efficient formatting. ATS are programmed to read blocks and lines of text and are quite sophisticated and efficient in its method of seeking out keywords in an uploaded text. Illustrations, graphics, charts, and photos that break text distract from having continuous and coherent blocks of text that ATS can scan, and it is for this reason that graphic elements in a resume are highly discouraged. Best-practice ATS resumes follow neat formats, with tight lines, organised bullet points, and limited white space to ensure that every possible area of the page is filled with useful information. Another important thing about ATS is that it picks out numbers and statistics and highlights them in the results. Instead of adding charts or graphs to demonstrate your performance, narrate it with actual numbers. Tell your story with coherent sentences and actual numbers.
We cannot stress enough that most web optimised ATS tools rely on legibility to yield excellent results. Fancy fonts and typography that distract from the scanning or are not recognised by the ATS can hurt your chances at getting selected. Instead of using fancy typefaces that can throw off the ATS, opt for simple but elegant non-serif font styles that can be scanned, such as Arial, Calibri, and Cambria. Hobart Resume prefers our default font Tahoma due to its efficiency and readability. Anywhere between 9-12 points is ideal for resume writing.
Well-defined sections make it easy for the ATS to read through your resume. Along with specific keywords in the content of your resume, most ATS are programmed to look for sections, such as Experience, Education, and Skills. Organising the sections of your resume depend on which areas of your profile you want to emphasise the most. It is also important to remember that each resume should be tailor-fit for each application. As such, feel free to reorganise your sections. Order your priorities strategically depending on which point you are at in your career. More experienced applicants can highlight their accomplishments, awards, and recognition first, where less experienced applicants can show their educational attainment, training, and special skills. Use the reverse chronological format when laying out your job experience.
One pitfall of ATS formatting is applicants may prioritise stark simplicity. While this is good for ATS optimisation, there is still room for a bit of creativity, and this is where your style choices come in. Colours bring out the personality in a document, and with what little you can influence in ATS-specific resumes, make sure to select colours that are neutral, expressive, and agreeable. At Hobart Resume, we prefer teal and black as our primary colours to convey freshness, professionalism, and growth. A soothing and relaxing colour, the mix between green and blue elements evoke a sense of stability and endurance. Although not an exact science, colour psychology can help you in communicating a certain image. For instance, red usually evokes excitement, strength, and energy. Orange typically means confidence, success, and bravery. Black is often taken seriously as it is formal, sophisticated, and secure, whereas purple may mean class, ambition, or flair.
A note about design and organisation: although resumes are often read through ATS, there is still a human component in hiring, especially when it comes down to the last few applicants shortlisted for interviews by the ATS' filter capabilities. This is where your personality should stand out. Selecting appropriate and savvy design elements, such as font styles, colours, and borders can help you project a professional and polished image and boost your chances at getting hired.
Remember that an applicant tracking system is programmed to look for keywords, and your best source of what those keywords might be can be found in job listing itself. Ask us today about your different ATS-ready templates and let us help you secure that coveted role.