Highlighting Your Core Competencies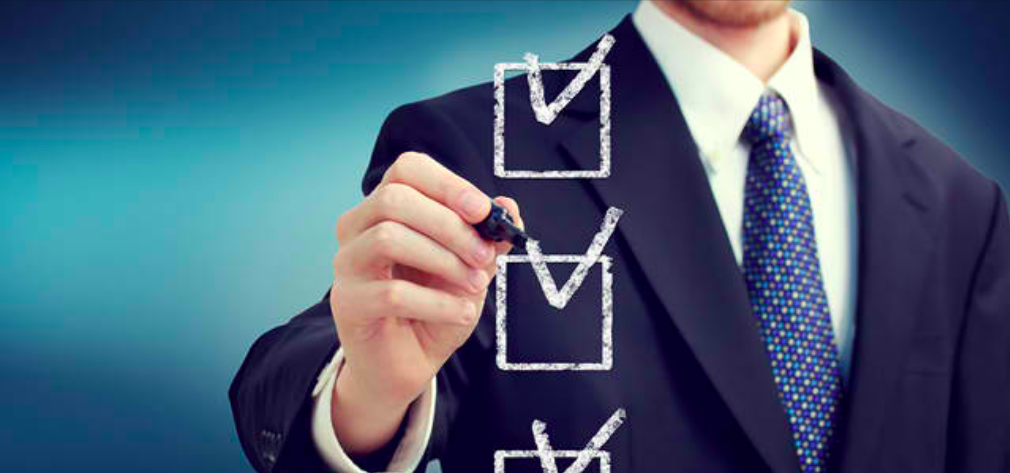 Resumes come in all forms and formats, but what sets apart a good resume from a less than ideal one is the amount of deliberate intent and analysis that goes into highlighting the best parts of your profile. At Hobart Resume, we pride ourselves on our experience and expertise in highlighting the most bankable aspects of your career and your overall package. We take apart your resume and your credentials and reflect your best skills and competencies in a format that best suits Applicant Tracking Software (ATS) programs that have become common practice in today's contemporary recruitment landscape.
ATS technology (Applicant Tracking Systems) have made it possible for employers to go through hundreds, if not thousands of resumes for coveted roles in a highly precise and effective manner. While online articles can tell you tips and tricks to beat the ATS scanners, a specialised service like ours often take resume best practices and apply it in analysing your credentials so that your best assets shine through.
ATS scanning, therefore, has shifted the standards in resume writing. Forget what you know about resumes. Previous convention in the paper-based era dictated that resumes be brief, concise and direct to the point. The shorter and the punchier the sentences, the faster your points get to your target reader.
However, since artificial intelligence is used in ATS technology, the emerging trend is for ATS-ready resumes to conform to scanning and analysis algorithms. This means giving the ATS more material to work with in the first place. Leaving little to be read on your resume as a result of previous norms and conventions in resume writing will prove to be a disadvantage. With the advent of the use of ATS software, programs, and tools in contemporary HR departments especially for multinational corporations, governments with centralised hiring practices, and headhunting websites like Seek, Glassdoor, LinkedIn or Indeed, verbose, expressive, and articulate sentences are key.
At Hobart Resume, we usually include a section on your core competencies, which we also typically write in compliance with the skills required by the role. This is why we request our clients send us a link or a file of the job description for roles they may be interested in applying for – we need to see the desired competencies for the specific role, and we tailor-fit the content based on your experience and previous achievements.
Core competencies should not be lifted directly from the job description. Instead, you must take these core competencies that are being asked for in the job description and write a narrative or a response that will evidence how you are able to demonstrate this in a practical workplace setting. A core competency section must extensively outline your key skills and attributes which make you stand out from other applicants. Being elaborate and verbose in this area also has an added bonus of giving ATS technology more content to scan. The more relevant, sensible and customised content you put on your resume, the better your chances at hitting the right pre-programmed keywords that your employer is looking for.
Here is an example of a set of common core competencies that one must have in order to advance through the ATS round:
PROGRAM MANAGEMENT. Strong project/program management skills and experience with solid track record of delivering projects and programs through their complete life cycle.
COMMUNICATION SKILLS. Talent for utilising effective communication strategies, interpersonal, tact and diplomacy skills to manage, influence, negotiate and foster long-term strategic relationships with internal and external stakeholders.
LEADERSHIP. Visionary leader, capable of providing clear direction for the team and motivated to constantly drive efficiencies to a high standard. Promotes autonomy within teams, has a flexible approach, and encourages an ethos of managing upwards.
COLLABORATION AND TEAMWORK. Values collaboration, respect, innovation, integrity, and diversity and brings these core values in identifying and capitalising on strengths in the organisation.
SYSTEMS/TECHNICAL SKILLS. Highly proficient across a range of operating systems and software platforms, including the ability to quickly adapt and train on various platforms.
Remember, adding a Core Competencies section is not intended as a way to pad your resume. This is your opportunity to present your skills and competencies in a more explicit and targeted manner regarding the skills, attitudes, competencies, and behaviour that your prospective employer is looking for. Use this to your advantage and package yourself in a manner that will deliver maximum impact not just during the ATS stage, but even until after you were shortlisted for the role.
Our friendly consultants are on standby to take your call and to answer any queries you may have about professional writing services. Contact us today to discuss how best to highlight your Core Competencies in your resume, or to get started on consulting us for hiring documents such as resumes, cover letters, and selection criteria responses.