How to Create an Impactful Resume and Cover Letter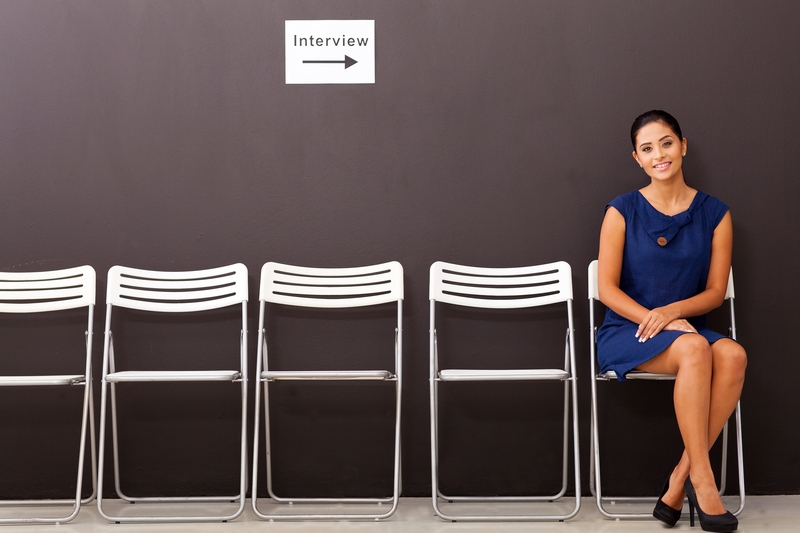 Five important considerations that will make your resume stand out above the rest:
The reality of any job application process is you have to stand out from the pool of applicants in order to secure that coveted role. Depending on the demand for the role, there may be hundreds of applicants vying for the same position. It is important to create impactful documents ensuring you are relevant, competitive, and quite simply, the best person for the job.
Niche specialisation
Employers may look for someone who can do a rare specialisation, so if you have any special training or qualification, be sure to highlight and prioritise this in the hierarchy of information. It helps include sections such as your Key Skills or Core competencies. It also helps if you outline special training programs, seminars, and projects that will demonstrate your keen attention to the dynamics of one particular niche.
Focus
Similarly, when you are in a team environment, a focus on your own particular assignment can be appealing to your managers. Doing the same thing over and over for an extended period often leads to mastery and specialisation, and a focus on a particular aspect of the broader project is often a sign of concentration and determination. Paying attention to a specific area of focus makes you the go-to expert, and highlighting this in your resume will establish the idea that you are dependable in this position or role.
Niche specialisation requires systems thinking, or the capability to understand the interaction of small components towards contributing to greater project success. Therefore, having a general function is part and parcel of being able to focus on a specific niche. Marrying generalist and specialised functions is a mark of a true mature professional, and it is up to you how you can highlight these two seemingly conflicting concepts in your resume. Take the time to carefully phrase descriptions for roles, as employers are looking for those who can specialise and can also perform diverse job roles.
Key achievements
Key achievements can improve your chances at getting called for an interview. Whilst your general day-to-day duties are important, most hiring professionals, especially from within your industry or area, are already aware of what certain roles and responsibilities entail. For instance, for HR practitioners in the management industry, it is quite apparent as to what business development officer, risk manager, or team leader roles are comprised of in terms of competencies.
However, what will allow you to edge out the competition are clear descriptions and outlines of specific, measurable, and quantifiable results. Be sure to include financial figures, improved scores and ratings, metrics, profit margins, and percentages. It is important to highlight key achievements in a way that emphasises your instrumentality to the success of a project. Position yourself in terms of how your role was indispensable in the achievement of project objectives. This means focussing on laying out the specific tasks that you performed to be able to respond to the project requirements.
Initiative and worth ethic
In addition to your resume, cover letters help to elevate your application. This is your chance to include brief but succinct descriptions of your work ethic. It is quite obvious for hiring managers and HR professionals what each job role may entail, but what they are often interested to find out more about is how you approach certain situations at work. By showing a more values-based approach in writing out work responsibilities and roles, you can outline your work ethic so that they have something else aside from your merits to base their judgment on.
By briefly stating how you went the extra mile in projects, or how you took extra time and effort to exceed expectations, you are offering a more "human" dimension to your application documents. It gives the employer a sense that aside from businesslike precision, you also have the emotional and social quotient which has become increasingly important in the drive to promote workplace dynamics. Furthermore, you must also emphasise your personal convictions and how you reflect these in complying with workplace regulations. Employees often search for applicants whose value systems coincide with the company thrusts. By doing so, they are certain that any future applicant will be a good ambassador for the brand or for the organisation.
By following these tips, or by getting in touch with one of our professional resume writers you will certainly stand out above the rest.
Contact Hobart Resume today to speak with an experienced consultant on how to best present yourself to prospective employers.
www.hobartresume.com.au 1300 174 435