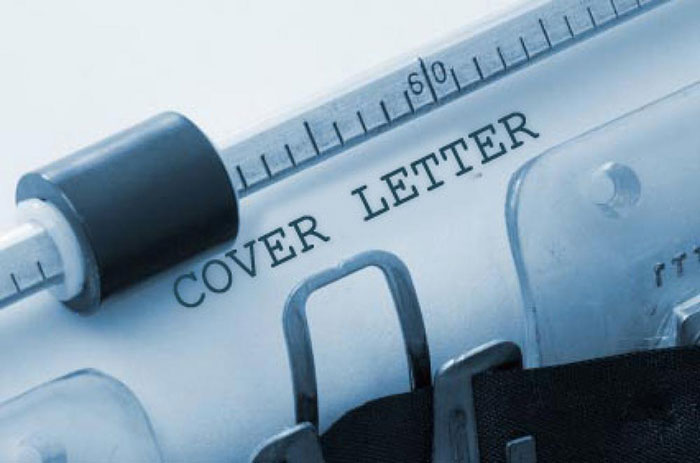 The Perfect Cover Letter Highlighting Your Skills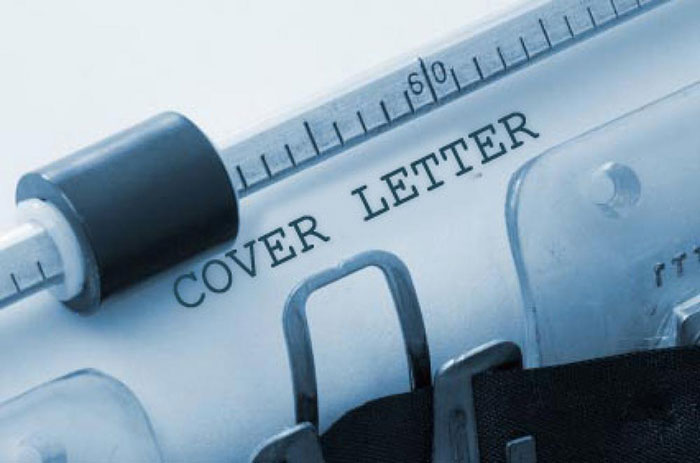 When applying for a job, you will want to provide a highlight and glimpse of your career goals and showing your profile and experiences is ideal to sell yourself fitting in the available position. A perfect cover letter is the key to do this.
But what if you don't have that flawless stepping path? Answer is, it is all about highlighting your transferable skills. This approach will direct the conversation towards whether you can do that job or not—and that is exactly what you want to do when you haven't had a linear career path.
First, list down which skills you want to emphasise by carefully reviewing the job description. Then, focus on the most important technical and behavioural skills the position requires. Choose three skills that you think are your strong to focus on. Then for each of this skill, think of the projects, tasks, duties and responsibilities that truly explains your expertise in that area.
Finally, roll them all together into a cover letter that clearly explains all skills together with your experienced responsibilities. Insert your personal attributes, creativity, and knowledge of the company you are applying to into your letter.
Don't bother walking through your entire career path and justifying every professional decision you made. Do the hiring manager and yourself a favor, and let your skills speak for themselves.