PERSONAL ATTRIBUTES AND WHY EMPLOYERS ACTUALLY READ THEM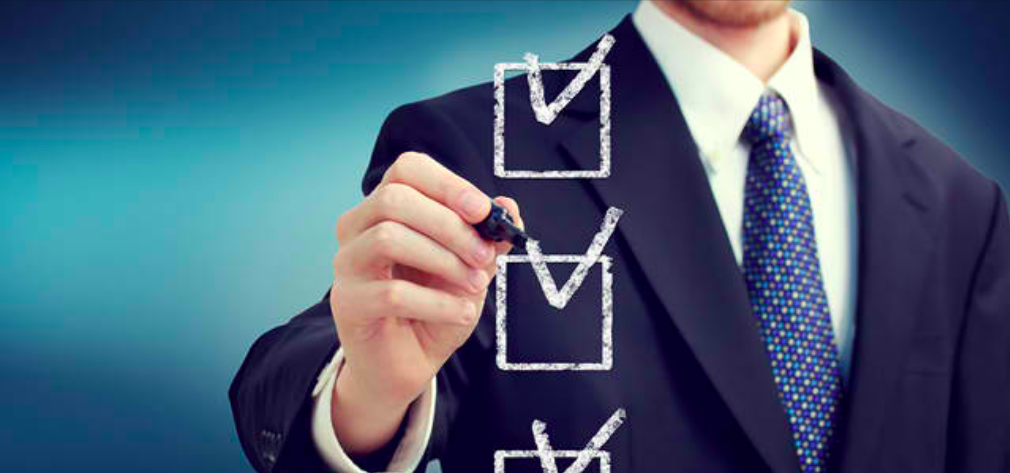 One thing that applicants usually don't realise is personality and behaviour attributes are aspects which employers look for as part of the hiring process. Job-specific qualifications and professional skills are important of course, but it is usually the personal attributes and attitudes which determine whether or not an applicant succeeds in securing a role.
Soft skills, personal attributes, qualities – they come in many forms and terminologies, but they largely mean the same thing: personal traits that define your individuality and your personality. More and more employers now place a premium on an excellent workplace culture, and often, an employee's job fit now extends to whether their values and personal attributes are aligned to the company's ethos.
Moreover, these personal traits are what drives soft skills, which employers now find extremely valuable. Most HR managers will argue that soft skills are inherent to choosing a staff member, as it reflects their personality, attitude, and core beliefs as an individual. Hence, some soft skills may even have personal convictions and values attached to them.
For example, if a person is naturally curious or inquisitive, they may have excellent listening skills. Punctuality and promptness in submitting deliverables may be attributed to a much deeper respect for people's time, or consideration for other people. Soft skills, according to industry studies, are much more difficult to teach and instil in employees over technical or job-specific skills. An employee can be taught a new software program, but they cannot necessarily be taught to be patient, considerate, or accountable.
Hence, it has become part of our practice to list personal attributes and similar skills in your resume. We often include a section on these skills, not only to write them down more explicitly for the employers, but also, as an additional way to boost keyword richness, especially in the current environment where ATS-guided hiring practices have become the norm.
Having produced hundreds and thousands of resumes over time, we understand the requirements and recognise these types of personal attributes as the most suited to today's job market:
Respect. Arguably, all other personal attributes and skills emanate from respect. By demonstrating respect towards others, a person can be considerate, accountable and honest.Respect is a core attribute because it is from having respect for others that we are able to form other values.
Honesty. Honesty refers to telling the truth under any circumstances, whether the truth is advantageous to one's career or not. Reflecting the truth demonstrates a person's reliability and trustworthiness. Companies are eager to know that their employees can be trusted with various tasks and that they will conscientiously perform them to the best of their abilities.
Integrity. Integrity is a sign of unwavering principles and conviction to perform effectively. This also means being personally accountable for upholding a high standard and being consistent in carrying out difficult tasks, ensuring satisfactory results.
Accountability. Being accountable means taking ownership and taking full responsibility of any task our outcome. In your resume, you may highlight challenges, events, or outcomes that demonstrate your accountability in a time of difficulty. This will convince your future employer that you set a high standard for achievement in your workplace, and that you recognise the indicators of success or failure and work towards the interests of all stakeholders involved.
Openness. The contemporary workplace is marked by new and contemporary attitudes towards diversity and inclusion. Often, this simply means having respect and interest in valuing diversity as an important part of the workplace. New ideas and bold solutions arise from liaising with people who are different, or individuals who came diverse backgrounds. Integrating new ideas and insights in the team signifies openness to embrace change as an important part of any team's process.

Discretion and Confidentiality. Being loyal to the company and its customers often means taking great care to communicate information in a discreet manner. Trust is earned, and one way to uphold and protect this trust is to ensure that customers' private and sensitive information is safeguarded at all times. This means one is willing to go to great lengths to protect the interests of the company and its clientele.
Collaboration. The willingness to work with others and contribute to team effort is an important trait in today's increasingly complex and diverse work environment. Specialists contribute to success in teams by bringing their expertise and contributing solutions to problems that are challenging to resolve when team members bowl alone. By putting heads together to resolve issues, work is lighter, and the heavy lifting is shared between stakeholders.
Flexibility and resilience. Companies should always strive to give the best conditions for their employees. However, it is inevitable that situations may challenge staff to perform to the best of their ability despite constraints, especially in resources. Moreover, change is an important part of any workplace, and it is essential that individuals are capable of adapting and adjusting to new situations. The willingness to try new approaches and the ability to remain enthusiastic despite challenges is a positive trait that employers value.
By conveying to prospective employers your positive traits and values, they will be guided in placing you within the context of their organisation. Knowing your own ability to work effectively and efficiently with others depends on your self-awareness of your professional and personal values and attributes. This not only shows that you are capable of self-examination and self-analysis, but that you are able to identify positive values that must be upheld to succeed in any role.