Resume Templates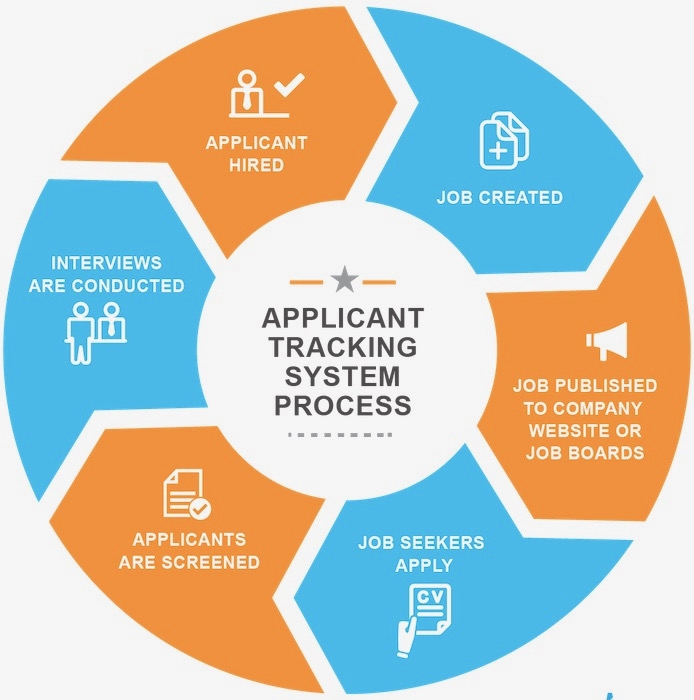 One of the most daunting parts of the application process is settling for a resume format or template that works. The wide spectrum of resume writing advice available online makes this even more confusing, as everyone seems to be saying something different about what makes a good resume.
To put it in simplest terms, a resume must outline your skills, work history, abilities and competencies in a straightforward and organised manner. Resumes are definitely not created equal – there are standout resumes that truly speak volumes about the applicant, while there are resume layout templates that may be visually striking but speak nothing substantial at all in terms of relevant information. The moral of the story is to create a resume that is designed well to be highly legible, captivating whilst still informative.
An introduction to Australian resumes
Our expert team has done the work for you and have surveyed the resources available online. It is quite common for advice on best practice to be geared towards an American audience, which leaves very little room for key information on how to succeed in the Australian job market . American style resumes, or more commonly referred to as curricula vitae (or CVs) are different from Australian resumes in that American CVs value brevity. Most American companies call for an exhaustive one-page CV that attempts to whittle down the prospective employee's profile into highly targeted value statements, lists of skills and competencies, and very short descriptions of previous roles performed. These are also based around where one may have worked, rather than what one did in the role.
Australian resumes, on the other hand, offer more leeway to explain in much more detail how an applicant was able to fulfill various roles throughout their history. It leaves an applicant with more room to expand on key duties, competencies, achievements, skills, personal attributes, and more importantly, an objective statement that signals a strong intent to apply for the role. There are a variety of resume styles suited for the Australian market, and we have a list of templates to choose from.
ATS Scanners
Another important thing to consider when planning your resume-building is the use of artificial intelligence in the recruitment process. Often, companies employ the use of applicant tracking software that aid in filtering hundreds or even thousands of applications received following a job posting in their recruitment channels. ATS scanners rely on algorithms or complex computer codes to read through application documents to pick out the most suitable applicant based on keyword richness and density.
Australian style resumes benefit when being scanned through ATS because of their level of detail. The space and bandwidth dedicated to skills and competencies alone sets Australian-format multiple-page resumes apart from other styles, as they simply give the ATS more data to read. This puts you at an advantage over more sparse resumes that do not contain any industry specific language or keywords.
ATS are ingenious tools in simplifying the hiring processes for companies and organisations that receive an overwhelming number of applications from prospective employees. Since these tools are programmed to select applications based on keyword density or keyword richness, they are less than capable of picking out implied competencies. In other words, one must directly include the skills needed to be able to respond to the keywords programmed in the ATS. Once employers run a certain set of keywords in their search, resumes that have more content, more detail, and more nuance definitely have a clear edge.
How to beat the ATS
ATS scanners may evoke futuristic images of robots and computers replacing humans at the HR Department, but this is far from the truth. ATS complement contemporary hiring practices in that it allows human resource personnel to whittle down a large applicant pool into a good number of really outstanding documents.
The challenge for applicants now is to present resumes that are compliant to ATS standards. In its core, keyword density and richness is very easy to achieve. Having the latitude to explain one's key achievements and specific job responsibilities already puts you in the upper 30% of resumes and applications that make it through the initial ATS selection process.
We can advise you on the finer points of Australian best practices in the hiring process. Our services are especially useful for those who are new in the Australian job market, or are transferring from other countries. We can also help you with cover letters and other documents to help put your best foot forward in your application process.
Contact us today to speak to one of our consultants!