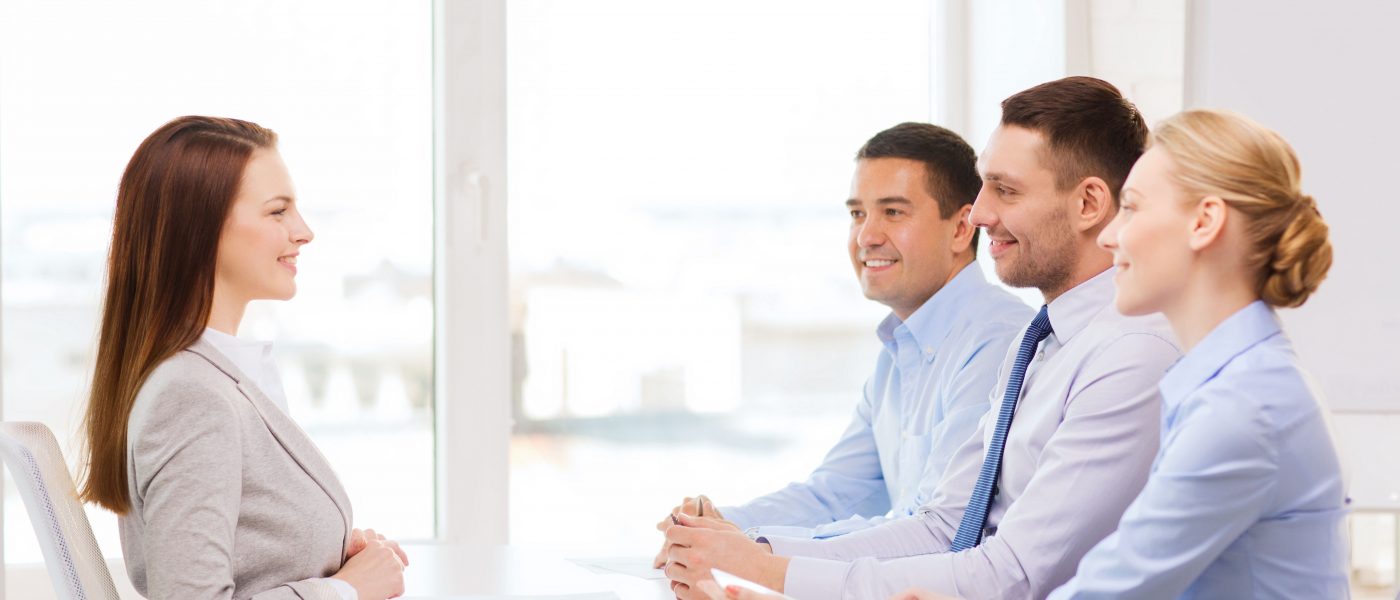 The Dos and Don'ts of Working with a Professional Resume Writer
The Dos and Don'ts of Working with a Professional Resume Writer
The best way to make the most out of your Professional writing service is to be involved in the process and to be proactive in ensuring that your resume still sounds like it was written by you. While you may struggle with a wide array of problems such as inadequate English writing skills, inexperience with Resumes, or not knowing how to "sell" yourself and your skills to your recruiter, a Resume writer should complement your talents and skills and highlight your most relevant and applicable qualifications.
An excellent Resume consultant should be able to not only edit and spruce up your professional documents, but they should be able to guide you through the entire writing, editing, and submission process. There are industry guidelines and best practices that Resume consultants are privy to, and they can use this knowledge to provide you an advantage over your peers. Some of those standards include the National Employment Standards, ensuring that information such as your date of birth, is not included In your new, professional resume.
If you decide to go ahead with our resume consultancy service and engage the assistance of a professional Resume writer or editor, here are some dos and don'ts that will give you more value for your money:
Dos
Do participate and prepare to invest your time.
At the very least, Resume Writer will have you send  your previous professional documents, including old CVs, referral letters, certificates and other professional credentials. Be thorough and include everything you might need to highlight your experience and expertise. No one knows you better than yourself, and there is only so much that a Resume Writer can do to produce a fitting Resume for your career goals. You must be the one in control of your own career aims as told by your past achievements and your value as an employee.
Do supply in depth reference documents.
Skilled in a specialised computer software that might boost your chances at landing that job? Send in that certificate and let your Resume writer take care of the rest! Certified in a rare skill? Show your Resume consultant your credentials and they will highlight that in your resume! Be thorough with your proven accomplishments and let your achievements shine.
Do fill out an update form.
Do not be stingy with details! This is one of the most time-consuming component of the process, but the more time you invest in filling in the update form, the better and the more personalised the outcome of your resume! We are aiming at presenting you in a competitive, yet impactful manner and anything that will give you a "point of difference" counts.
Do provide references.
One of the most important reasons why resumes get binned is the lack of character or professional references. Even if you decide not to include references as is accepted practice, make sure to add "Supplied upon request" as an alternative.
Don'ts
Do not assume that the consultant will know your job description
Most Resume writers are aware of key positions and job designations, but sometimes, companies can have specialised titles or differing operational definition of a certain title or role. Supply specific information to inform your Resume writer of your key responsibilities and roles. Better yet, send in your old Job Description document if you still have it on file.
Do not scrimp on key achievements and specific accomplishments
There is no such thing as too much when talking about your relevant accomplishments such as awards, commendations,  key projects, recognitions, and certifications. Impress with actual numbers, financial outcomes and figures, KPIs and other metrics. As long as they are helpful to your application, your CV writer will highlight them in your job responsibilities to breathe some excitement and colour to your professional profile.
Do not be embarrassed to address gaps in employment
A common mistake that applicants do is leave out long periods of unemployment unaddressed, creating a gap in the employment history. If you took a break to go pursue further study, to help out in a family emergency, or even to go on a vacation or an extended trip, don't be embarrassed to specify these periods in your resume. It is better to be forthcoming about these gaps than to wait to be asked about these missing dates in your resume.
Do not skip the read-through
Last but not the least, make your Resume sound authentic, warm , and personal by doing a read through and working with your Resume consultant to fine tune the draft into a document that suits you best. Being involved in the process also ensures that you are able to point out occasional errors or inconsistencies, or adjust certain sections to your liking. Whilst you can expect your resume to be ready for sending, a final look won't hurt so that you don't miss opportunities to further improve the draft by adding in your personal touches.
Get in touch with a resume writer today to find out how you can maximise help and land that dream job.