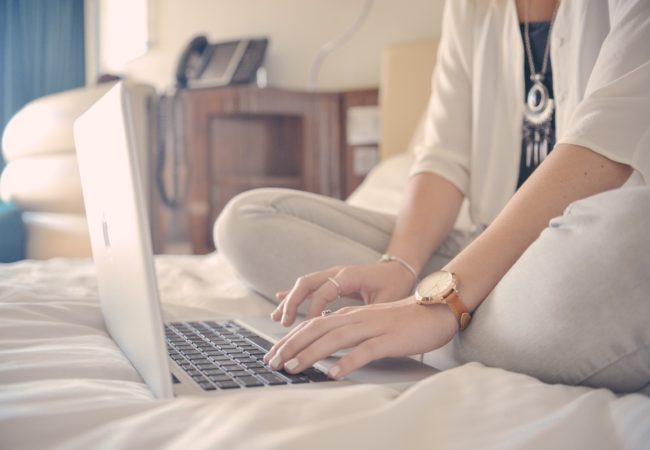 How to Write a Resume If You Have No Experience
Getting your first job in a new industry can be a daunting process. Employers want you to have experience, but often you need to be given the opportunity in order to get that experience. The most important thing to think about when you're creating your first resume is your job goals and your audience.
Here are tips that will actually help you write a resume without any professional experience.
Highlight your great attitude
When you have no work experience, starting your resume with a clear objective is a great way to show that you are focused and you understand the mindset of the employer. Writing a resume is essentially about putting together a personal sales pitch. Hiring managers are hiring for attitude. Include your personal achievements, as it's all about attitude and willingness to do whatever it takes to get somewhere.
List skills rather than roles
This is where that prewritten list of skills and examples come in useful. You can quickly cross-reference different experiences so you have multiple examples under each heading, with the evidence to back up your claims. If you can do something which could be useful in the workplace, put it in. Applicable are computer programs you can use and languages you can speak you don't have to be fluent for it to be useful, but don't lie about your ability, no matter how tempting it might be to stretch the truth, lying on your resume is always a bad idea. You might make it through this round of interviews and even get the job.
Add a Major Achievements Section
Don't make the mistake of leaving blank space in your resume just because you're lacking in work experience. The experience section of any resume is simply a way to demonstrate how past experiences would be useful to a future employer. A major achievements section can act as an extension of your educational experience and helps to fill space on your resume. The structure of your achievements is similar to that of a professional experience section. In this section, your activities and achievements are treated as a professional job.
Be Professional
Having no work experience does not mean you are unqualified. Maintain consistent tense, style, and font when writing your resume. Take the time to proofread your writing for typos. This will present a level of professionalism.