LinkedIn Profile Writing Services, LinkedIn is one of the best websites for job seekers but in order to stand out to employers, you need a well-written and engaging profile. Luckily for you, we provide professional LinkedIn Profile Writing services in addition to custom resume writing.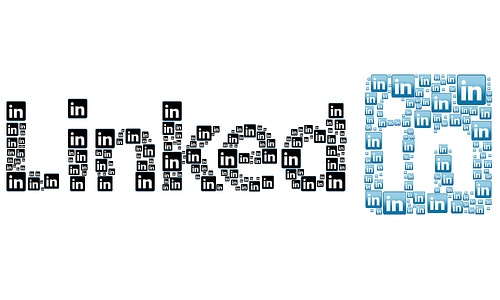 Why use a professional LinkedIn Profile Writer?
Set up your LinkedIn profile but don't know where to start? That's where our professional LinkedIn profile writers can help. Using a professional LinkedIn profile writer will ensure your profile looks good, reads well and doesn't contain any mistakes that could cost you a connection.
When it comes to job seeking, you need to think of yourself as a brand and LinkedIn as one of your very best marketing tools. Using a professional LinkedIn profile writer will ensure that you are marketed to prospective employers in the best possible light.
Why Choose Hobart Resume?
Our LinkedIn profile writing team is made up of qualified HR managers, experienced recruiters and dedicated technical writers. Their combination of skills, experience, and expertise will ensure that you are provided with LinkedIn profile content of the highest standards.
We will use your education, experience, and achievements to fill in the blanks and craft a LinkedIn profile that will have all the top recruiters in your industry adding you to their talent pool.